Who Pays Technical Writers main content
Opportunity list
Sponsor Who Pays Technical Writers
Thank you for your interest in sponsoring Who Pays Technical Writers!
Sponsorship Package
Currently, I'm offering a single package: a monthly exclusive sponsorship. This can be used to advertise a job listing, event, product, or anything else of interest to tech writers worldwide.
Sponsorship includes:
One image, 2x1 aspect ratio, on the right sidebar of the site (below the main content on mobile). This image is a clickable link.
One text blurb directly below the image with up to one link, 280 characters max (the length of a tweet).
Both your image and blurb included in one monthly email newsletter.
A permanent backlink from the sponsor gallery on this page.
Metrics
Since its re-launch in July 2023, Who Pays Technical Writers averages:
Over 5,500 monthly visitors in July and August 2023
Over 3 minutes average time on site
Over 100 email subscribers
Top five visitor countries: USA, Nigeria, India, UK, Kenya
These metrics likely underestimate site traffic, as ad/tracker blockers are popular among technical people and may block even my privacy-respecting analytics provider. You can verify site traffic for yourself with this public Fathom Analytics dashboard.
Availability & Cost
A monthly exclusive sponsorship currently costs $85.
Sponsorships are accepted up to 3 months in advance, with payment due on booking. Current availability:
September 2023: Taken
October 2023: Available
November 2023: Available
To book a sponsorship, please email philip@kiely.xyz.
Previous Sponsors
Brought to you by Writing for Software Developers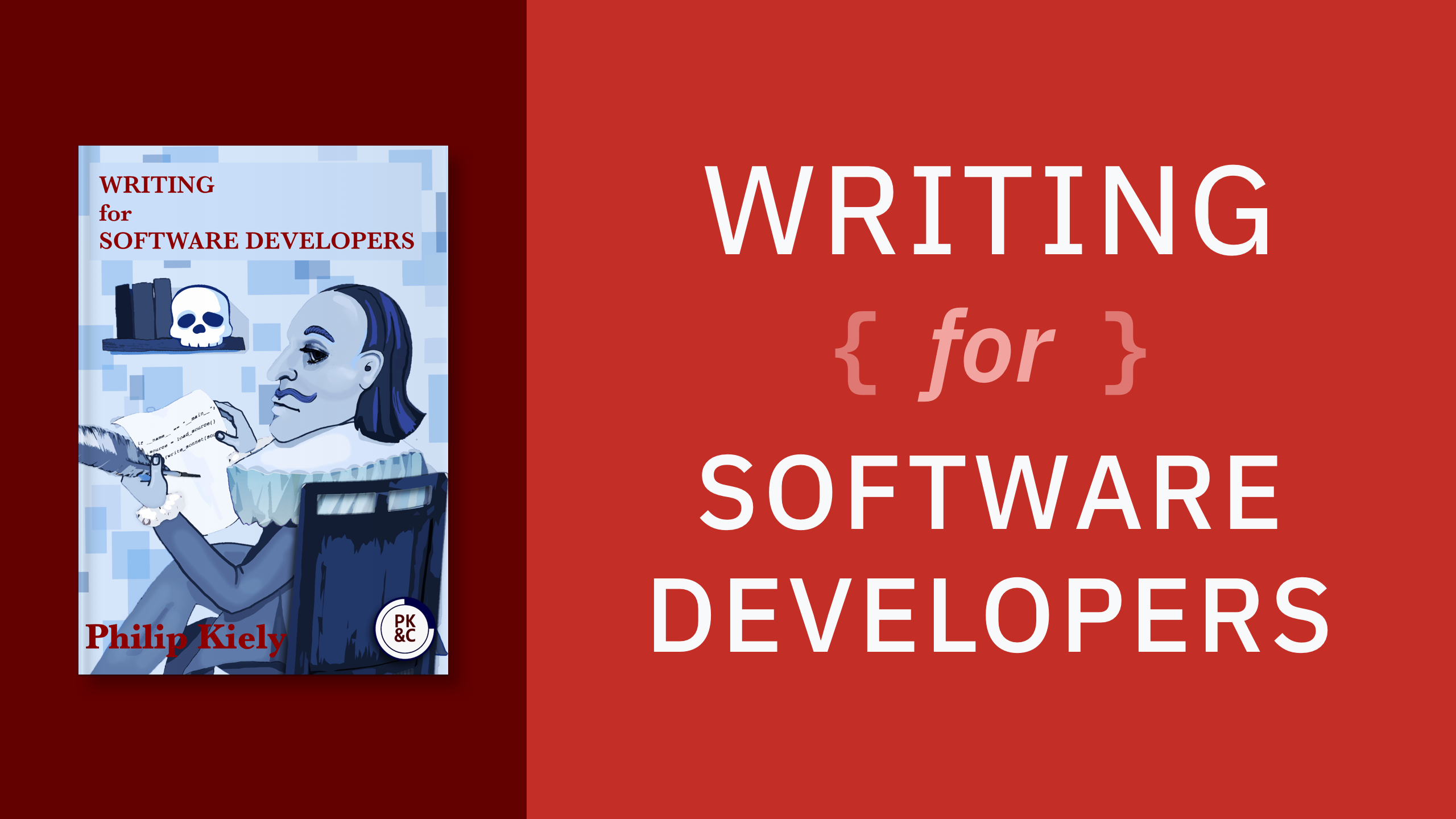 Brought to you by Better Stack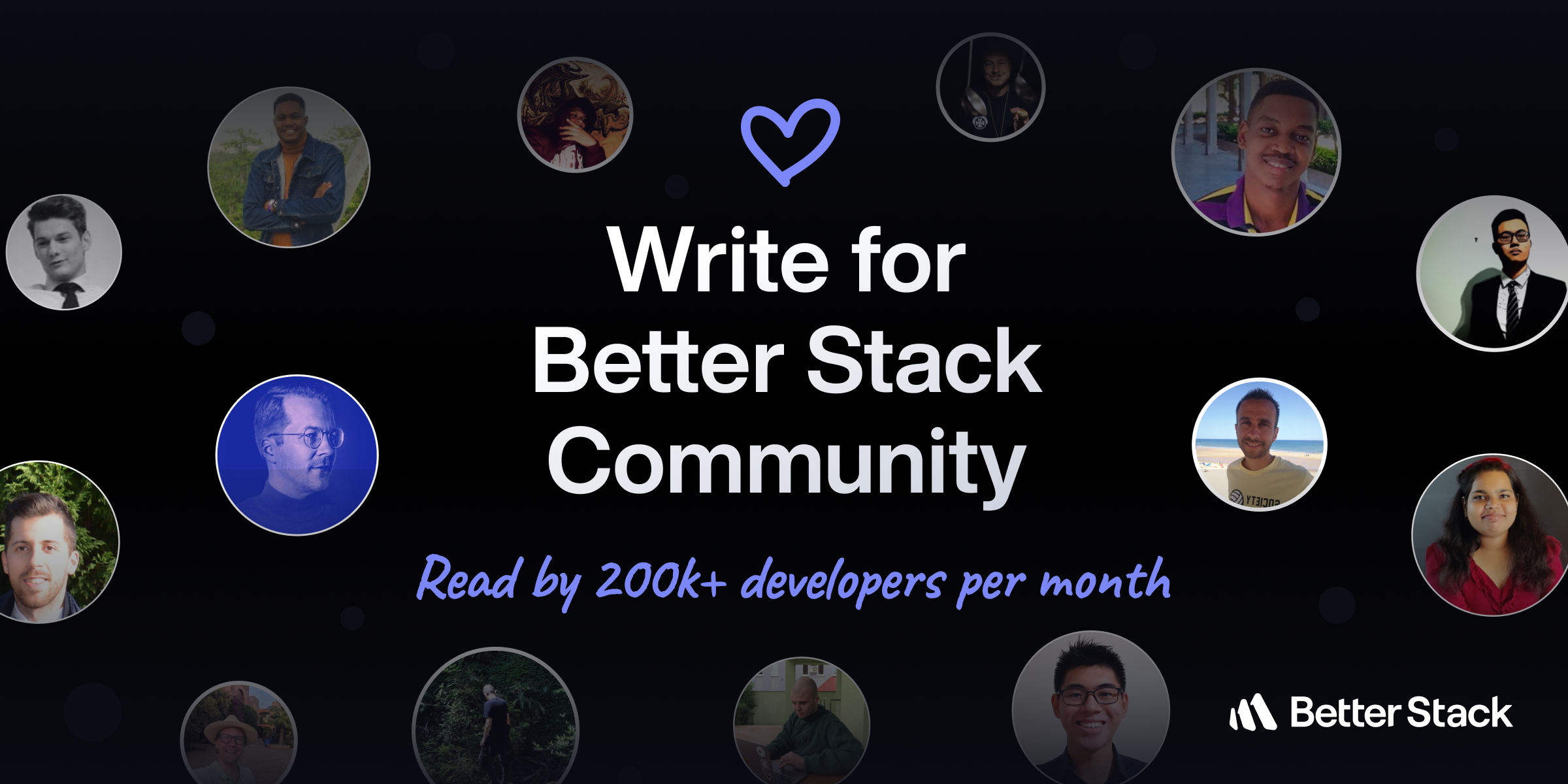 Sidebar content
GET MONTHLY UPDATES
BROUGHT TO YOU BY
Brought to you by Better Stack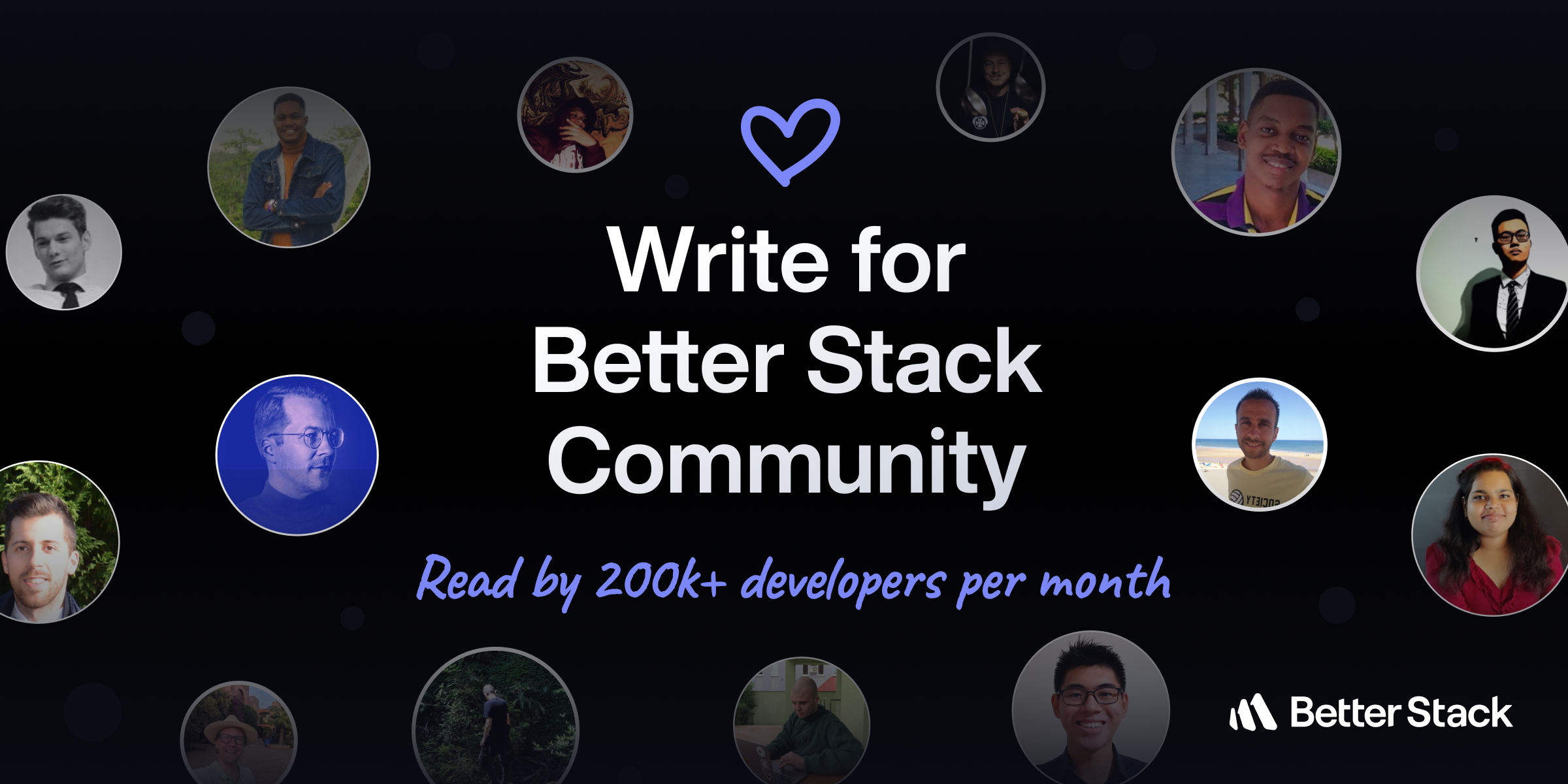 Better Stack is seeking writers who can contribute high-quality technical articles on a freelance basis. We'll pay you $300 per article, ensure your posts look good, and publish them to an audience of 200k+ developers per month.
SUPPORT THIS SITE
Hi, I'm Philip. I built this site to connect writers with paid opportunities. If it helped you get a great gig, I'd appreciate a few dollars toward hosting costs.
If you're from a company that is hiring or building for tech writers, see sponsorship packages.