Who Pays Technical Writers main content
Opportunity list
Sponsor Who Pays Technical Writers
Thank you for your interest in sponsoring Who Pays Technical Writers!
Sponsorship Package
Currently, I'm offering a single package: a monthly exclusive sponsorship. This can be used to advertise a job listing, event, product, or anything else of interest to tech writers worldwide.
Sponsorship includes:
One image, 2x1 aspect ratio, on the right sidebar of the site (below the main content on mobile). This image is a clickable link.
One text blurb directly below the image with up to one link, 280 characters max (the length of a tweet).
Both your image and blurb included in one monthly email newsletter.
A permanent backlink from the sponsor gallery on this page.
Metrics
Since its re-launch in July 2023, Who Pays Technical Writers averages:
Over 4,300 monthly visitors
Over 3 minutes average time on site
Over 100 email subscribers
Top five visitor countries: USA, Nigeria, India, UK, Kenya
These metrics likely underestimate site traffic, as ad/tracker blockers are popular among technical people and may block even my privacy-respecting analytics provider. You can verify site traffic for yourself with this public Fathom Analytics dashboard.
Availability & Cost
A monthly exclusive sponsorship currently costs $85.
Sponsorships are accepted up to 3 months in advance, with payment due on booking. Current availability:
November 2023: Taken
December 2023: Available
January 2023: Available
To book a sponsorship, please email philip@kiely.xyz.
Previous Sponsors
Brought to you by Writing for Software Developers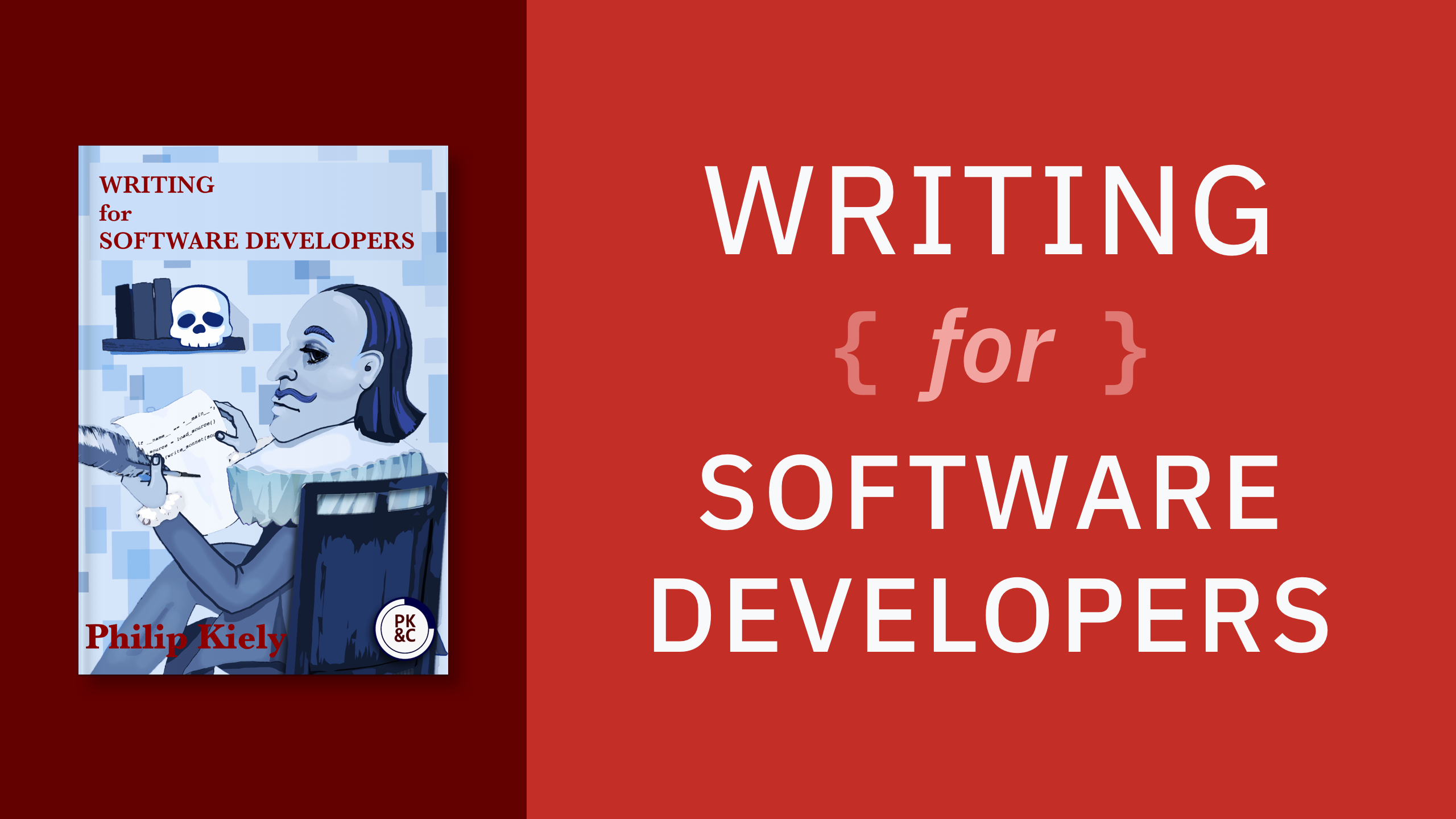 Brought to you by Better Stack