Who Pays Technical Writers main content
Opportunity list
Hire a Technical Writer!
If you're looking to hire a technical writer, WPTW can help! Basic job postings are free, subject to availability.
To post a job, please email philip@kiely.xyz.
All job postings must include:
A link to the job board listing
Location and remote work options
Expected salary range and other compensation/benefits details.
To promote your job listing, see sponsorship options.
Sidebar content
GET MONTHLY UPDATES
BROUGHT TO YOU BY
Brought to you by Better Stack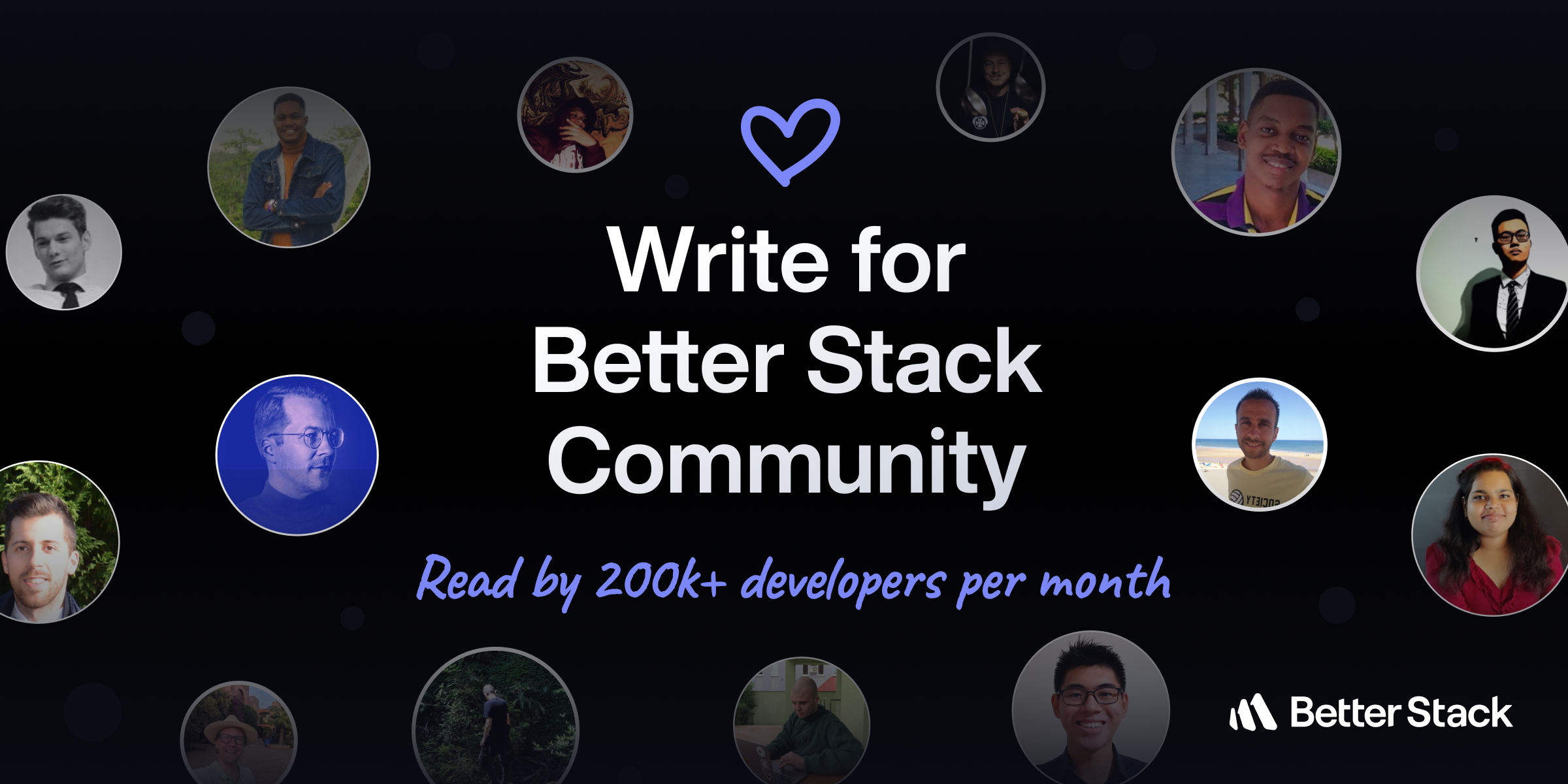 Better Stack is seeking writers who can contribute high-quality technical articles on a freelance basis. We'll pay you $300 per article, ensure your posts look good, and publish them to an audience of 200k+ developers per month.
SUPPORT THIS SITE
Hi, I'm Philip. I built this site to connect writers with paid opportunities. If it helped you get a great gig, I'd appreciate a few dollars toward hosting costs.
If you're from a company that is hiring or building for tech writers, see sponsorship packages.